Staff
Meet The Staff and Physicians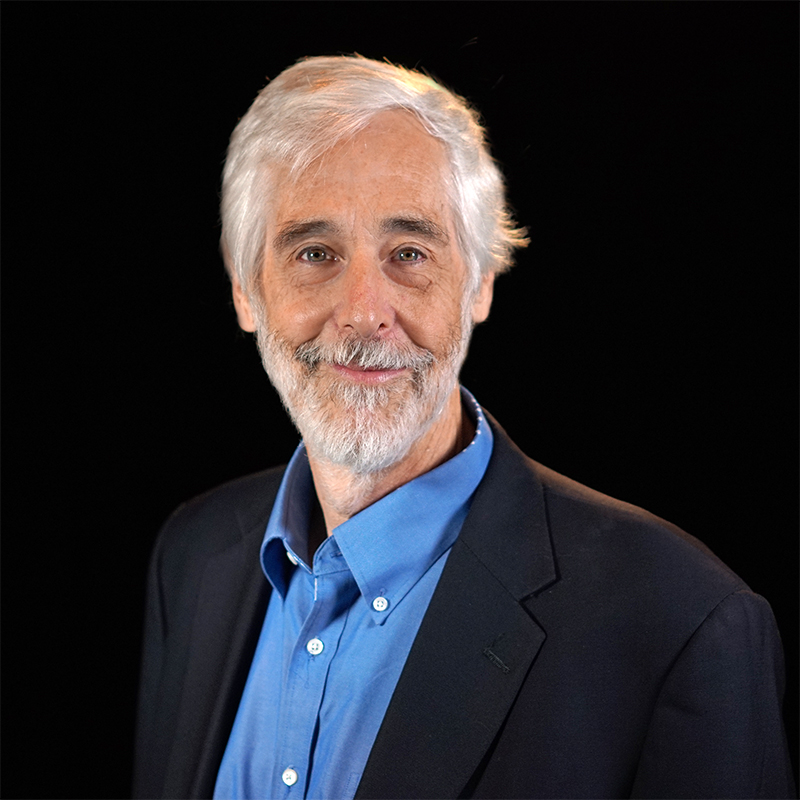 Dr. Bruce Zuraw
Dr. Zuraw is the Director of the US HAEA Angioedema Center at UC San Diego. Dr. Zuraw specializes in all types of non-histaminergic angioedemas, with particular attention to Hereditary Angioedema. He is Professor of Medicine and Chief of the Division of Rheumatology, Allergy & lmmunology at the University of California San Diego School of Medicine. Dr. Zuraw chairs the US HAEA Medical Advisory Board, is an international thought leader in angioedema and has been a driving force behind HAE research in the US. Dr. Zuraw is the inaugural holder of the US HAEA Endowed Chair. Dr. Zuraw has received multiple NIH grant awards, has published extensively in the area, served as a permanent member of a NIH scientific study section and currently is Principal Investigator on several federal research grants in angioedema and asthma.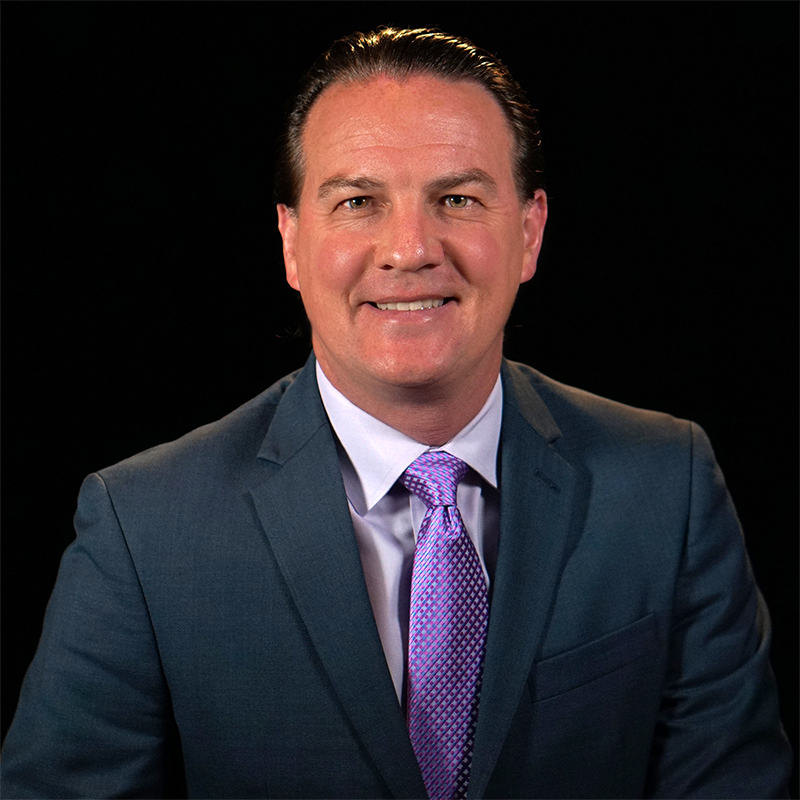 Dr. Marc Riedl
Dr. Riedl is a Professor of Medicine, Clinical Director of the US HAEA Angioedema Center at the University of California – San Diego (UCSD), and the Training Program Director for Allergy/Immunology at UCSD. Dr. Riedl received his medical degree from the University of Chicago-Pritzker School of Medicine, trained in internal medicine at Washington University/Barnes-Jewish Hospital, St. Louis, and completed fellowships in Allergy/Immunology and Clinical Pharmacology at the University of California – Los Angeles (UCLA). He also received a Master's degree in Clinical Research at UCLA. Prior to his arrival at UCSD, Dr. Riedl served as Section Chief of Clinical Immunology and Allergy at UCLA.

Dr. Riedl directs the clinical services of the Angioedema Center and leads the Center's active clinical research program. His professional focus is on angioedema conditions and primary immunodeficiency. He has published extensively in these areas and served on numerous editorial boards and scientific committees, as well as appointed expert panels for the FDA and NIH. Dr. Riedl is an international thought leader in hereditary angioedema and a member of the Medical Advisory Board for the US Hereditary Angioedema Association.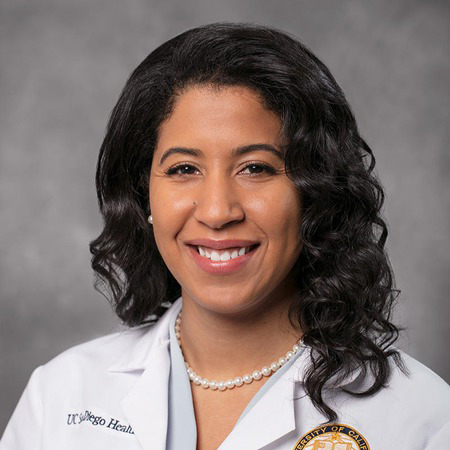 Dr. Tukisa D. Smith
Tukisa Smith, MD, is a board-certified allergy and immunology specialist who treats patients with asthma, angioedema (including hereditary angioedema), cough, food and medication sensitivity, immunodeficiency, hay fever, sinus disorders and hives.

As an assistant professor in the UC San Diego School of Medicine, Dr. Smith trains medical students, residents and fellows. She also conducts clinical and basic science research and speaks at professional conferences on angioedema, drug allergy and primary immunodeficiency. Her work has been published in many peer-reviewed publications.

Dr. Smith completed a clinical fellowship in allergy and immunology at Icahn School of Medicine at Mount Sinai, N.Y. She completed her residency in internal medicine at State University of New York (SUNY) Downstate in Brooklyn and earned her medical degree with distinction in research at Saint Louis University School of Medicine in St. Louis, Mo. She is board certified in allergy and immunology as well as internal medicine.

Dr. Smith received a KL2 Mentored Career Development Award from the National Institutes of Health (NIH). She is a member of the American Academy of Allergy, Asthma, and Immunology (AAAAI), the Association for Clinical and Translational Science (ACTS), the Clinical Immunology Society (CIS), European Society for Immunodeficiencies (ESID), and the World Allergy Organization (WAO).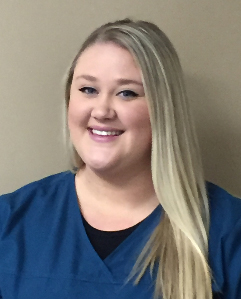 Michelle Boyle, MA, CPT
Michelle coordinates research efforts of the Angioedema Center and aims to offer all interested patients the opportunity to participate in clinical trials promoting exciting new treatments currently in development for the management of HAE. Michelle also brings 9-years of medical assisting and 7-years of phlebotomy experience to the Angioedema Center. With a background which includes experience in Family & Internal Medicine, Cardiology, Sleep Medicine, Allergy, HIV and the UCSD Labs. Michelle is a graduate of UEI College as a Certified Medical Assistant and received her Certified Phlebotomy Technician through US College of Health and Human Services.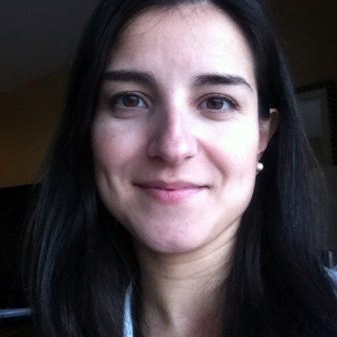 Camila Lopes Veronez
Camila Lopes Veronez is graduated in Biomedicine (2009) at the Federal University of São Paulo (UNIFESP), Brazil, and completed her master's (2012) and PhD (2016) in the Molecular Biology Program at UNIFESP studying the plasma kallikrein-kinin system and genetics of hereditary angioedema (HAE) She concluded a one-year postdoc at the Max-Delbrück-Center for Molecular Medicine in Berlin, Germany, developing transgenic animal models for bradykinin-mediated angioedema. Currently, she works at the laboratory of Dr Bruce Zuraw at the Division of Rheumatology, Allergy & Immunology, University of California San Diego School of Medicine as Assistant Project Scientist.